Tile Clean
Tile Cleaning Service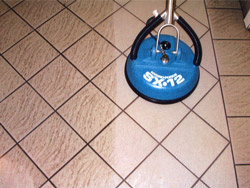 Grout Cleaning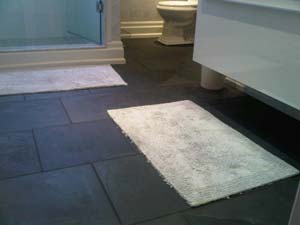 Dirty Grout?
For dirty and discoloured grout lines, call the cleaning experts at SteamWorks for a freshly renewed tile floor.
Tile & Grout Cleaning/Hard Surface Cleaning
Got dirty grout? Steamworks Carpet and Tile Cleaning uses the most up to date hard surface cleaning tools and techniques to get the job done right.
See the difference: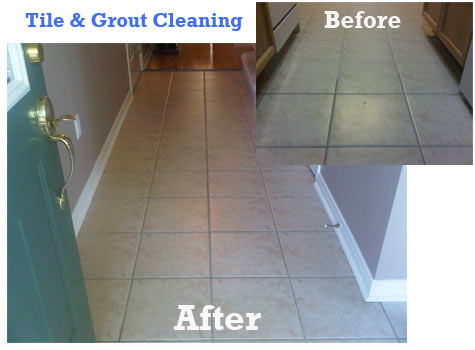 Using rotary, high pressure extraction tools, we are able to blast out years of soil and grease build-up quickly and easily using our specialized equipment. This affordable tile cleaning service will leave you amazed with the results.
Steamworks cleans ceramic tile, pool decks, driveways, walkways, shower stalls, patios and more.
Free Tile and Grout Cleaning Demo
Trust Steamworks to Complete the Job to your Satisfaction
Ask for a free on-site demo of our amazing Tile and Grout/Hard Surface cleaning service.